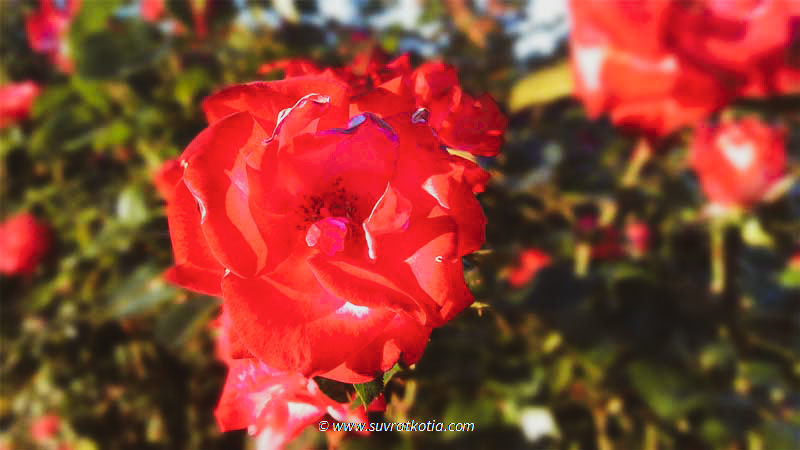 Commemorating Valentine's Day as an exchange of feelings, gifts, promises and love the whole world is busy with their own innovative ideas of making the day memorable for their loved ones. Valentine's Day: Embracing love…
Be it your beloved, boyfriend, girlfriend or friends mainly the younger generation finds this day interesting. Following the Western Countries, we all celebrate Valentine's day willingly or unwillingly. Some find it really enjoyable while many are just active on social media and follow the clicking, editing, and posting cycle. They try to show off the world how much they love each other.
I want to share my part of the story which is very sweet and has a little humour in it.
My sweet and innocent husband gave me a cute Ganpati idol on my first valentine. Being a resident of Mumbai which indigenously worships lord Ganesha, finding this gift was very natural. We both laughed at this incident later.
My husband honestly didn't know the popular, pompous exhibition of his love. Obviously what stays back are not the gifts and swanky celebrations but it's just pure love added with loads of understandings that build a healthy and eternal bond between two people.
Valentine's Day: Embracing love. A Very happy Valentine's day to you all…
Written by Meeti Kotia
#Valentines #love #happiness #story #ValentinesDay